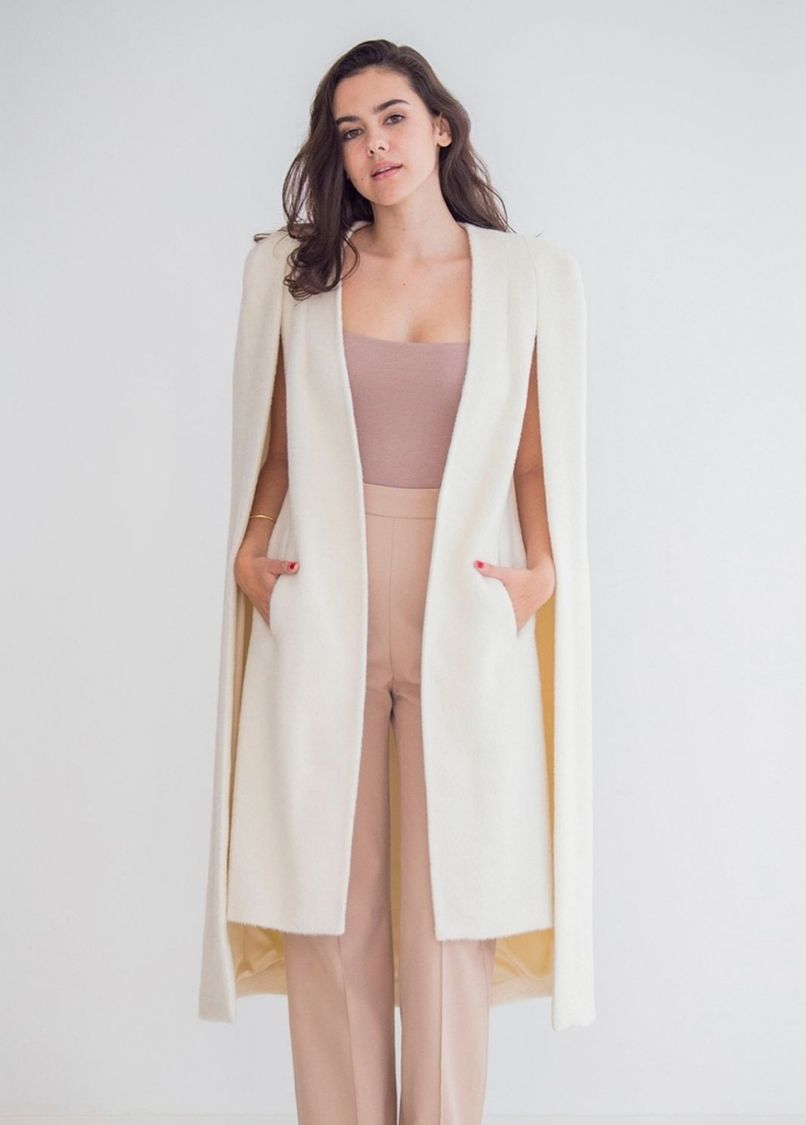 Our mission
Hera Concept is a sisters-owned label inspired by all women's inner strength despite all life challenges. Alicia and Alexandra created the brand based on their own story, struggles, and infertility fight. So this is the "why" that moves them to make all women feel powerful, influential, and gorgeous like goddesses themselves when using a Hera outfit.
"Through our pieces, we aim to make all women feel like goddesses and encourage them to let their inner power shine through"
As women ourselves, we know that most of us have lived through many life challenges. Through all of them, big or small, we realized that sometimes we need a reminder of the strength within us. The label is deeply committed to supporting women's struggles and has picked the goddess "Hera" as part of the brand identity.
Hera, as her history implies - Queen of the Greek Gods - exemplified the power of achieving dreams, fertility, and strength. So this is how the brand was born and rooted its purpose.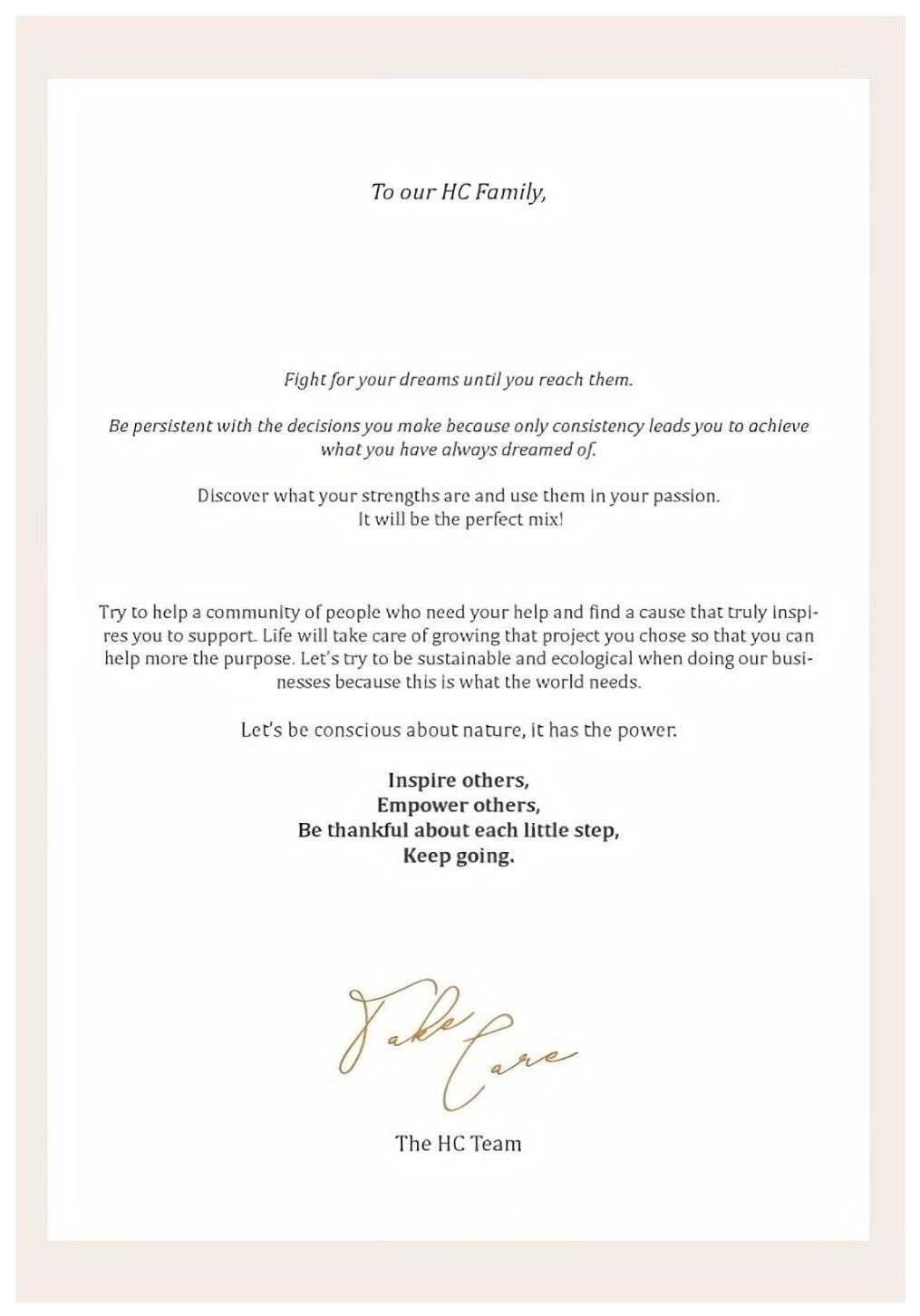 A Message from The Sisters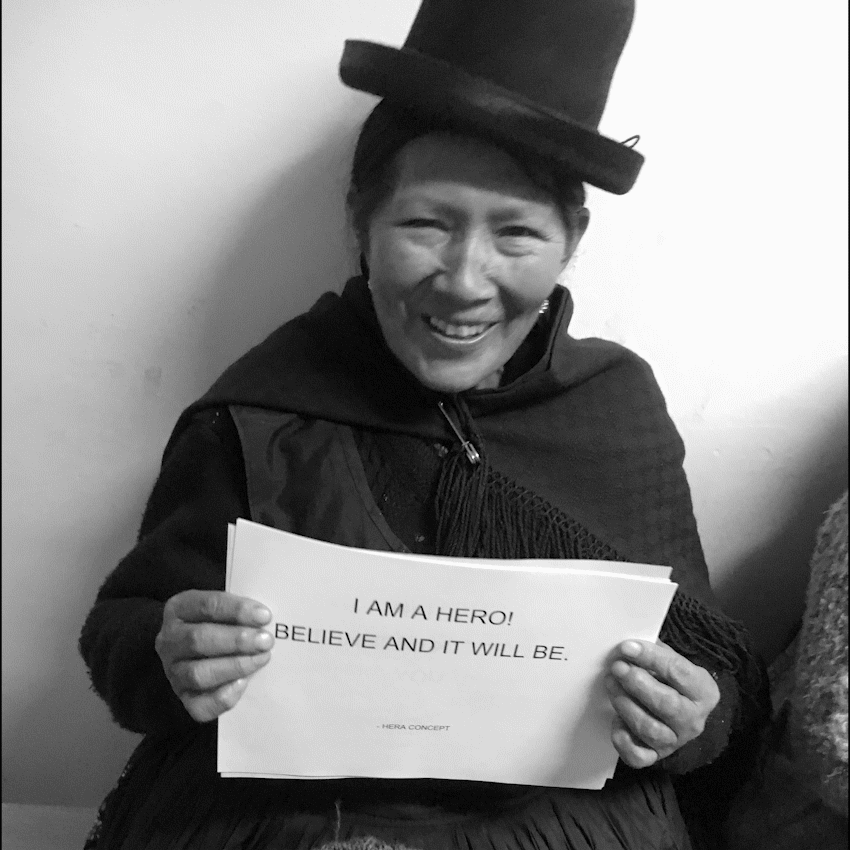 Beyond being a brand⠀
Hera is a high-end and luxury brand that is compromised with creating long-lasting pieces that can be wear on any occasion, from day to night. The label produces garments that fuse both contemporary and luxury aesthetics to create elevated yet affordable collections. Using luxury wool from baby alpacas, Hera Concept combines the rich Peruvian heritage of textiles with a timeless European style.
Hera Concept is not only a luxury label but a sustainable way to give back. Today, Hera helps many women's knitting communities by partnering with the most ethical artisans and industries in Peru and providing fair wages. Also, the brand helps many other women infertile cases around the world by sponsoring scientific projects, hospitals and being a sustainable member of The National Infertility Association: Resolve.
So a little reminder for all women out there.
Inspire others. Empower others. Be thankful for each little step and keep going.